We at I PLAY RUFF strive to provide a safe, happy grooming experience that will leave both your pets and you happy and relaxed. We understand that when pets look their best, they feel their best and hence, we aim to make every pet that steps into our grooming salon feel safe, loved and relaxed while being groomed.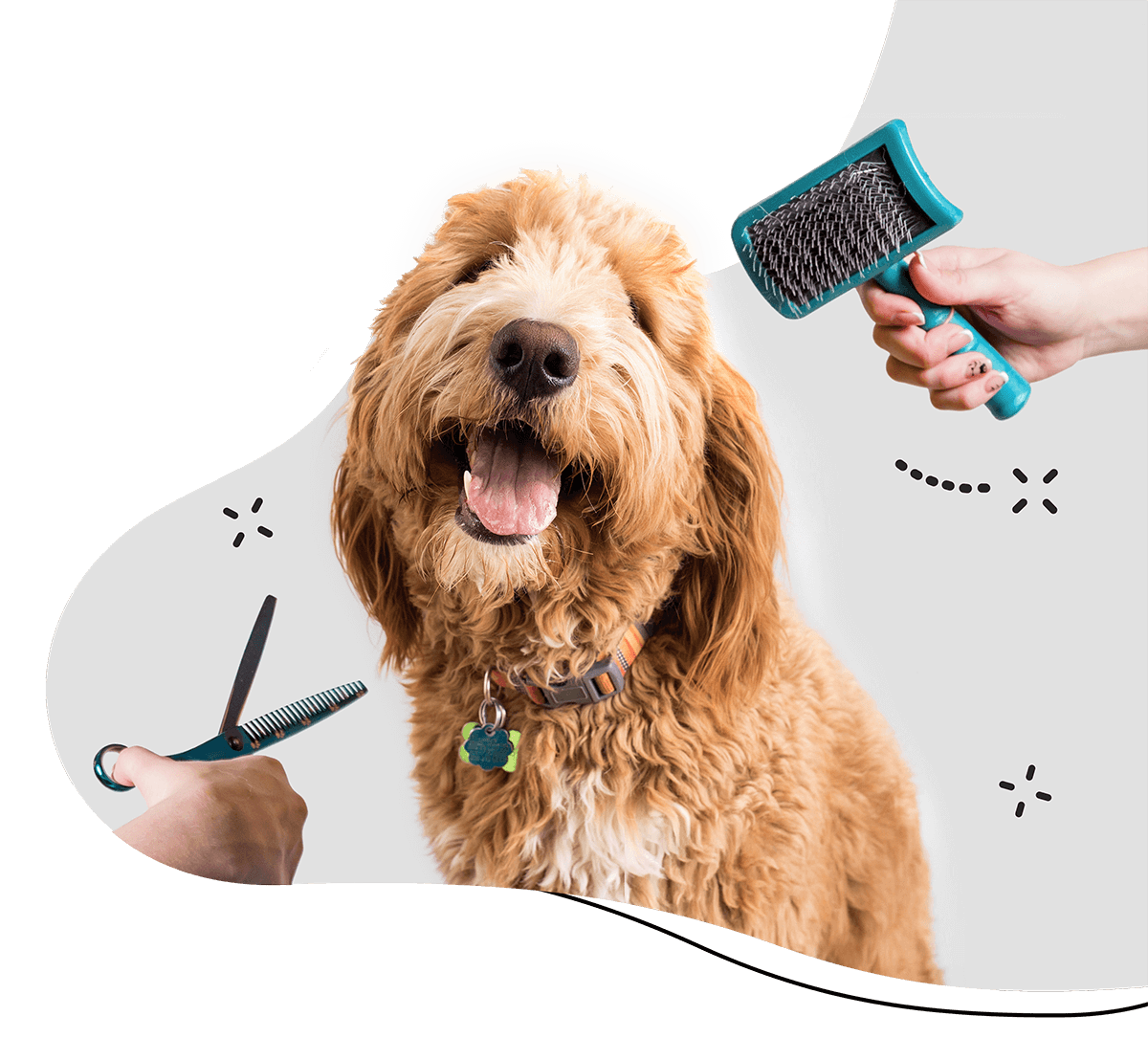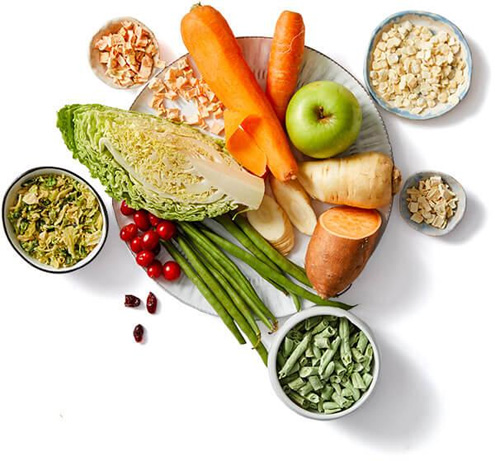 We deliver the best pet food which is super healthy. No extra preservatives are added to ensure the quality of the food for your beloved pets. All the pet food is Vet verified and tested.
✅ Human Grade
✅Vaccum Sealed

Thousands Of Happy
Letters
"Nelly, my labrador loved their pet food immediatly! I think she likes the taste. Besides that she scratches herself way less than before."
I have taken their pet grooming services, they have professionals to take care of all the necessities.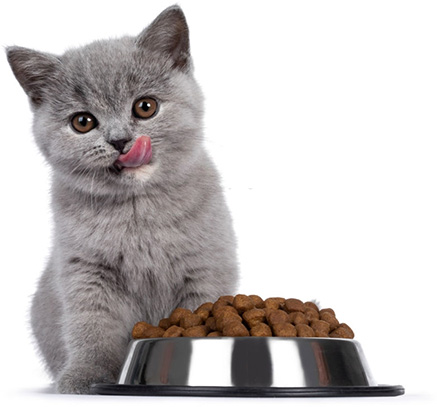 They offer a wonderful selection of bird toys that are not only durable but also provide mental and physical enrichment for my feathered friend.
I've tried numerous online pet stores, but iPlayRuff has become my go-to choice for pet toys.
I'm always on the lookout for high-quality toys that can withstand the rough play of my energetic dog. iPlayRuff has been a game-changer for us.
"A small meal, a big impact – feeding stray dogs matters."