We at I PLAY RUFF strive to provide a safe, happy grooming experience that will leave both your pets and you happy and relaxed. We understand that when pets look their best, they feel their best and hence, we aim to make every pet that steps into our grooming salon feel safe, loved and relaxed while being groomed.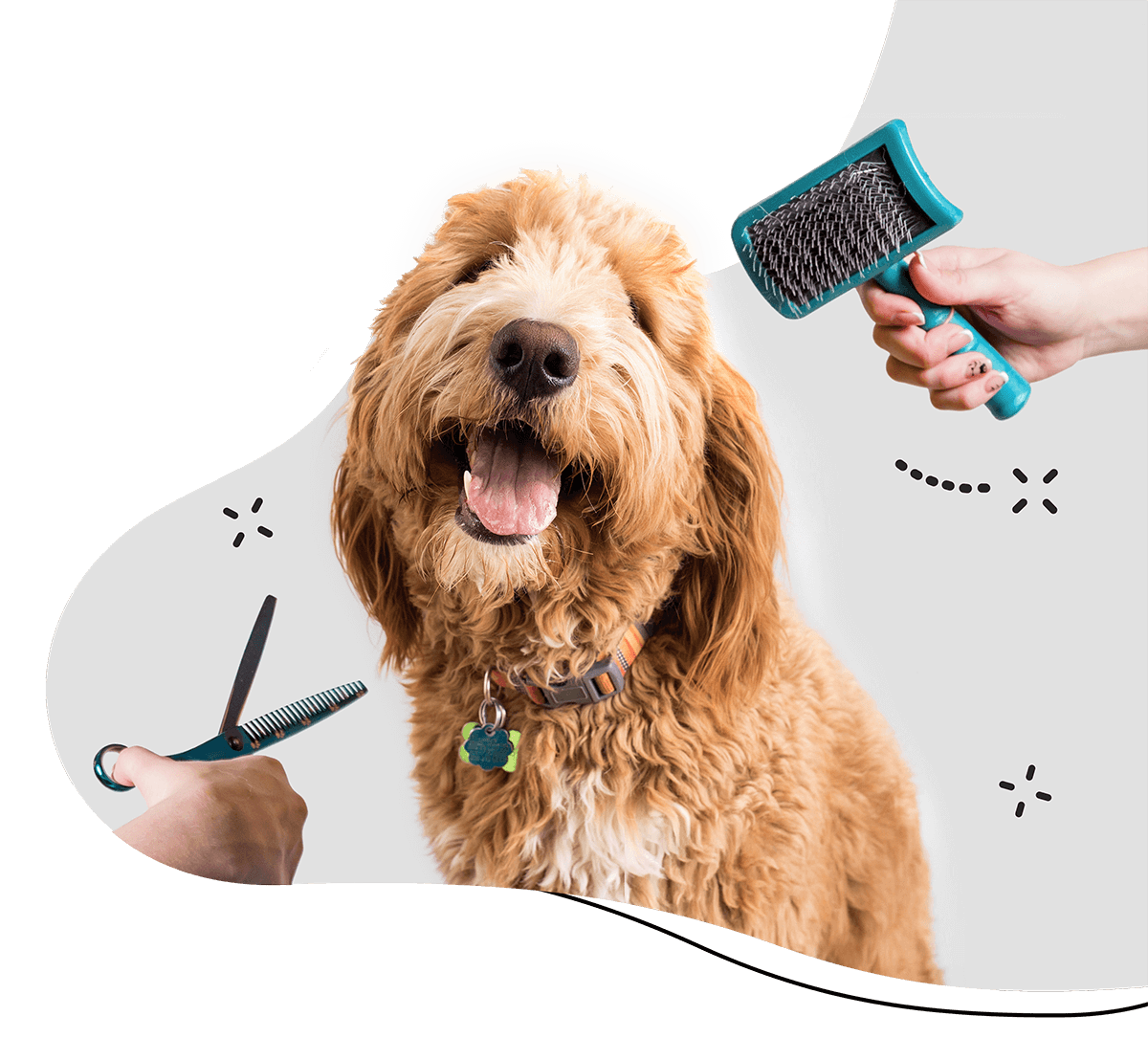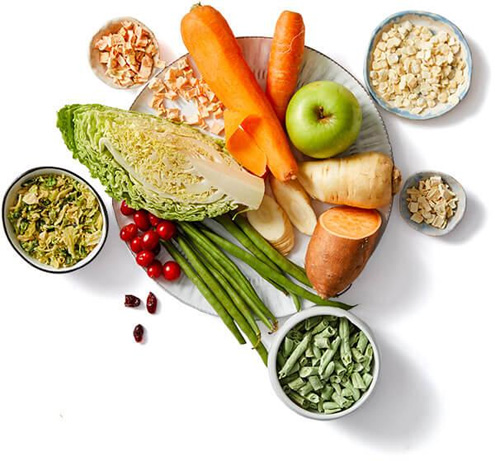 We deliver the best pet food which is super healthy. No extra preservatives are added to ensure the quality of the food for your beloved pets. All the pet food is Vet verified and tested.
✅ Human Grade
✅Vaccum Sealed

Thousands Of Happy
Letters
"Nelly, my labrador loved their pet food immediatly! I think she likes the taste. Besides that she scratches herself way less than before."
I have taken their pet grooming services, they have professionals to take care of all the necessities.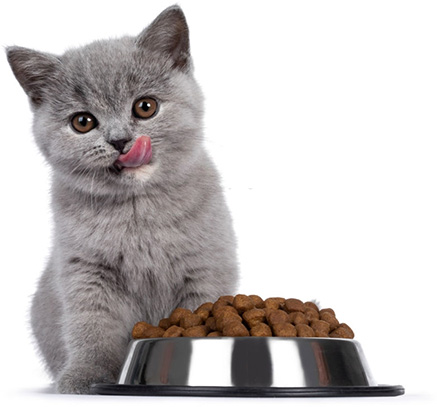 "Our Mimske adores the Grandorf kibbles. The kibbles are pretty small and since I give them she vomits way less than before and she runs immediately to the kibbles, which she didn't do before!"
"Our Mimske adores the Grandorf kibbles. The kibbles are pretty small and since I give them she vomits way less than before and she runs immediately to the kibbles, which she didn't do before!"
We put our efforts to feed stray dogs as well